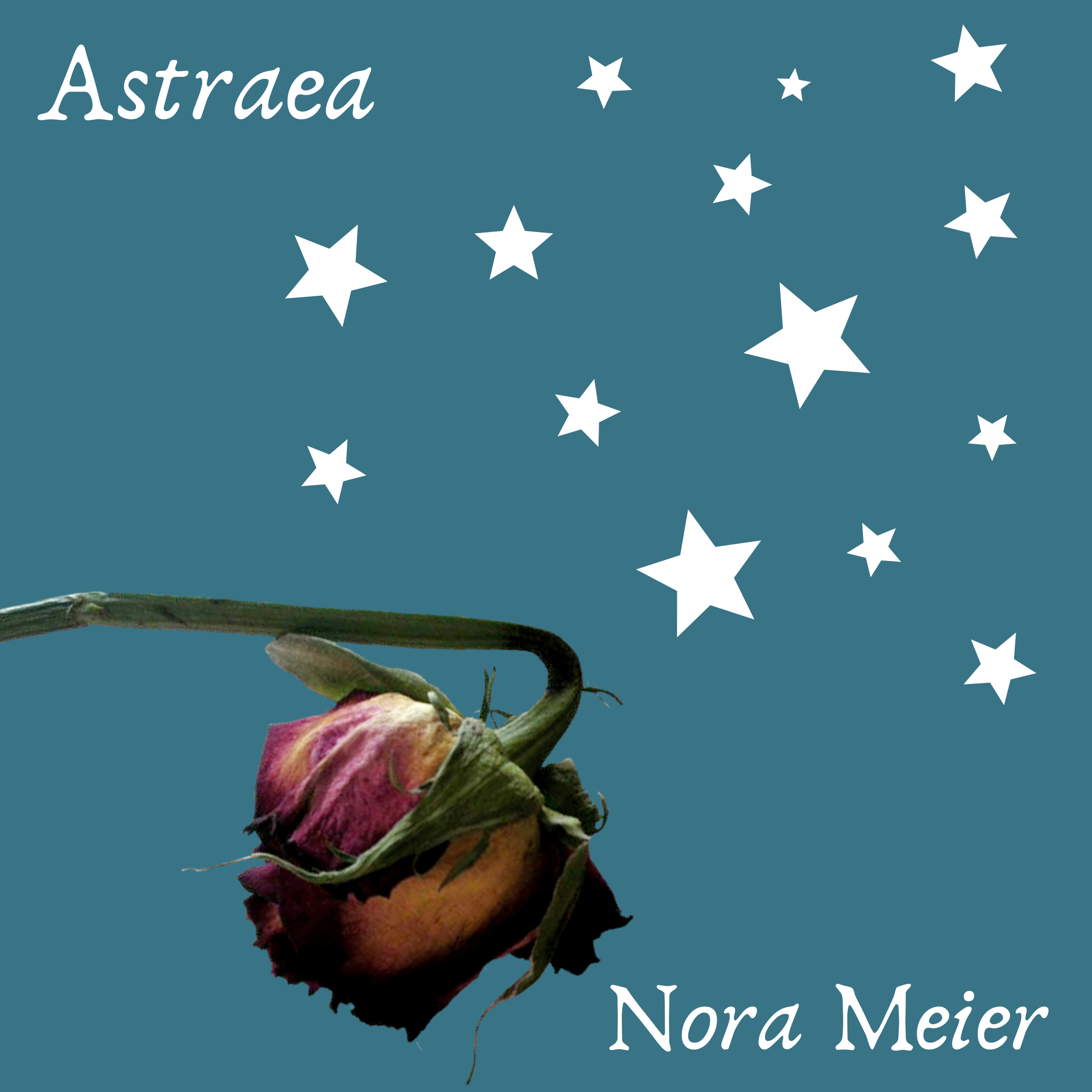 Growing up in Portland, Oregon, Nora Meier was drawn to music at an early age. Surrounded by her parents' expansive vinyl collection and inspired by the generations of music educators in her extended family, it wasn't long before she was pestering her parents to sign her up for piano lessons.
As a child, she'd come up with short tunes on the piano for fun, but it wasn't until she was 12 years old that she truly fell in love with songwriting. In 2014, a recording of her first original song Remember was uploaded to YouTube and discovered and shared by the Huffington Post.
Encouraged by her mentor Moorea Masa to pursue her love of music, Nora began seriously honing her skills as an artist throughout her teenage years. In January of 2017 she wrote and produced her first single, Icicles, followed by a five-track EP, With Time, released in November. In their review of the EP, Divide and Conquer writes that Meier has "a magical combination of the deep rich tone of Fiona Apple and the jazzy melodic playfulness of Melody Gardot." Her most recent single, Astraea, was released in September of this year and is now available on all streaming platforms. These projects would not have been possible without support of Portland's amazing creative community and artists such as Moorea Masa, Steve Swatkins, Margaret Wehr, Alan Jones, Josh Powell and many more.
With musicianship and insight beyond her 18 years, Meier has already proved an ability to connect to the heart of the individual while uniting us through the emotions that make us human.
With Time
Released December 1st, 2017
Available for purchase and streaming on all major music platforms.